We're standardising the management of distributed energy systems.
Energy Mutual was founded on the premise that distributed energy systems can perform better if managed collectively - that means standardising asset management processes, sharing best practice and data as well as identifying collaboration opportunities.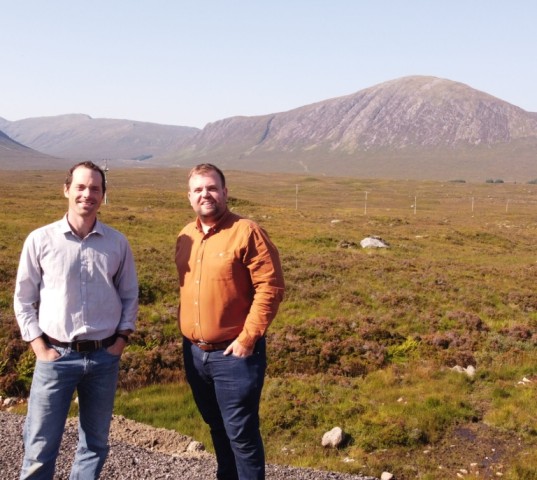 Hi There
We've combined our experience in renewable energy systems and software engineering to create an online platform that supports distributed energy owners and energy managers around the globe.
We have honed our experience working with a number of country estates and community groups in Scotland that operate renewable generation. During this time, Energy Mutual has become known as a trusted partner in delivering distributed energy projects and managing energy assets effectively.
We're excited to show you how our energy management software can add value to your organisation.
- Sam and Kyle