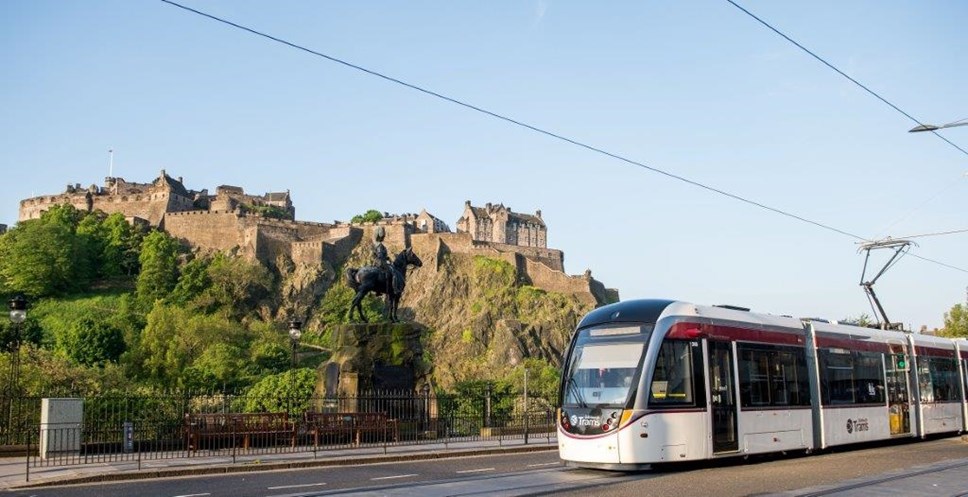 Energy Mutual received innovation funding from Scottish Enterprise. and Transport Scotland to determine whether it is both technically and economically feasible to integrate electric vehicle charging infrastructure onto light rail electrical systems that power the likes of Edinburgh Trams and London's Docklands Light Railway.
These light rail systems are powered by several substations that connect to the local distribution network at 11kV and convert this AC power to low voltage DC power. Each substation reserves power capacity from the distribution network operator to enable trams to accelerate.
The Energy Mutual team believe there is an opportunity to share this power capacity with EV chargers and to even consider connecting directly to the DC traction system to deliver lower cost charging infrastructure and potentially recover braking energy from trams.
For information on this solution, please Contact Us.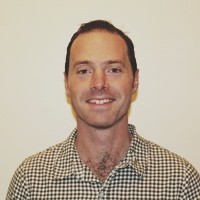 Kyle Smith
CEO @ Energy Mutual