Scotland's Off-Grid Networks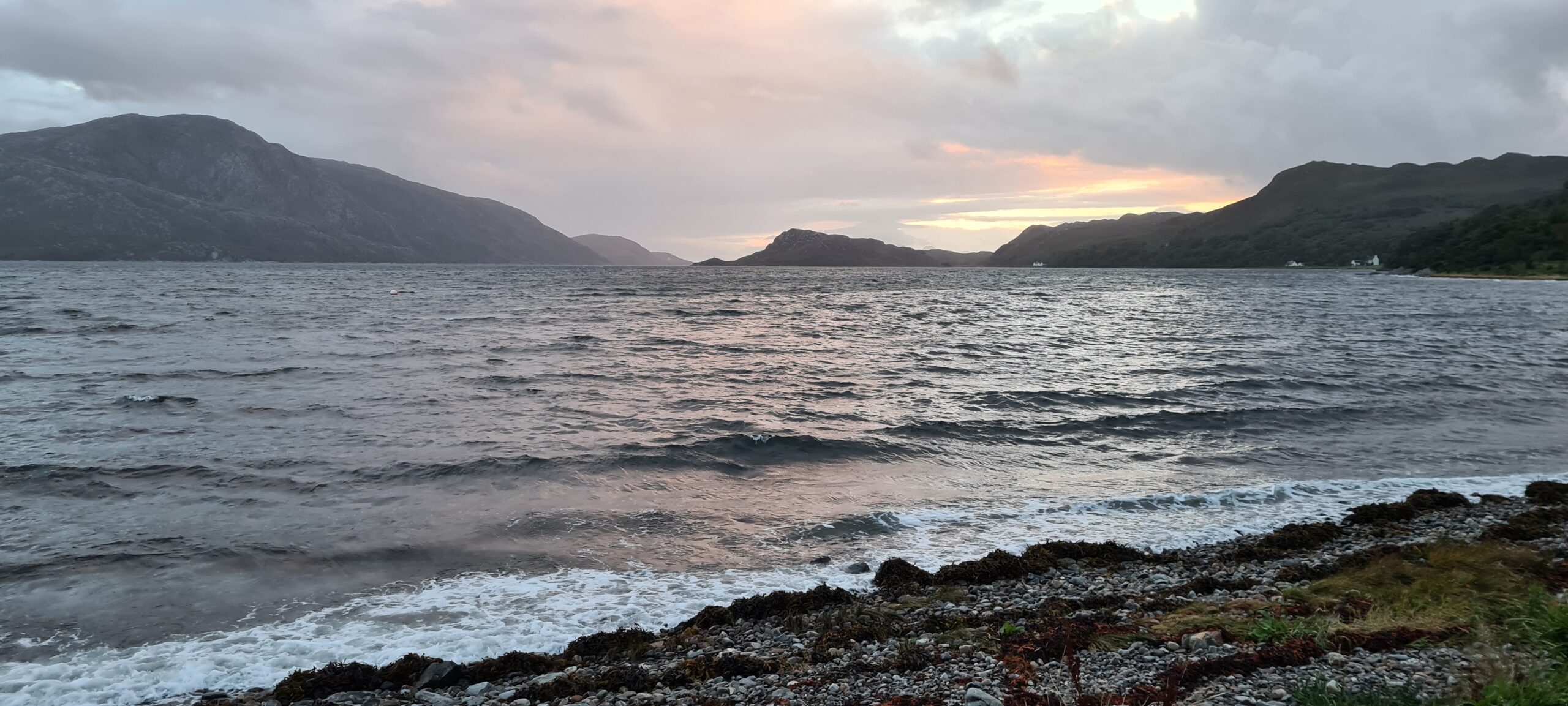 In collaboration with the University of Strathclyde, Energy Mutual conducted an evaluation of the seven off-grid networks in Scotland to understand the challenges and opportunities these organisations are encountering in the process of managing their renewable energy minigrids. The results provide a useful focus for future minigrid management in Scotland as well as for minigrid developers in emerging economies.
The delivery of reliable electrical services in remote locations around the world face sustainability challenges in techno-economic and social aspects of planning, design and operation for private, community-based organisations as well as local and national governments. The purpose of this study was to inform minigrid asset management strategies and frameworks, identify opportunities to reduce the management burden on local communities, propose a pathway towards long term financial viability for the minigirds, and to capture operational lessons learned for sharing with other minigrid organisations internationally.
The results distil over 20 years of remote, islanded electrical power system operational experience from Knoydart, Eigg, Muck, Rum, Canna, Fair Isle and Foula.
---
It was found that the minigrids considered in this study generally provide a reliable electricity supply to remote communities allowing enhanced social impact in a low carbon manner. However, several technical challenges exist, operational frameworks are often conducted in an ad-hoc manner with room for improved cost efficiency, and there is economic uncertainty regarding their future sustainability. Additional support is required in the provision of technical expertise, management support and long-term business planning. The operation and management of these networks can be a time burden for volunteer directors and in many cases for the volunteer or underpaid operations team. In the absence of professional support and additional resource capacity the electrical service, maintenance of the assets and donor investment money for these networks is put at risk.
Income generation is currently insufficient to provision for end-of-life asset replacement costs, and therefore regular injections of government/donor funding will continue to be required if there is no change in the current model. These energy systems require new consumers and flexible, productive uses of energy to generate additional income from spare renewable energy capacity that will allow for surplus resources to be provisioned for end-of-life asset replacement.
Detailed techno-economic analysis is required to determine the specific scale and design of each islanded network to ensure long-term financial viability. Recommendations have been offered to improve the long-term sustainability of these energy systems in the themes of optimum scale, collaboration and asset management planning.
Ultimately the long-term sustainability of electrically islanded mini-grids requires an integrated economic development plan to create communities that have sufficient scale to be independent and resilient. A portfolio management approach is proposed to pool resources and operational costs, reducing the burden on mini-grid managers and achieving economies of scale, while increasing economic sustainability. The results of the study could be used by policy makers to inform future strategies for off-grid energy networks that enhance economic growth and social impact in a sustainable manner.
For a copy of this report, please Contact Us.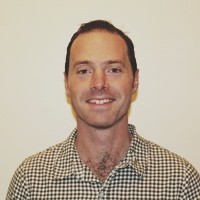 Kyle Smith
CEO @ Energy Mutual